With a focus on electrification, automation and digitalisation, Siemens stands for engineering excellence, innovation and reliability. Operating in Ireland since 1925, Siemens is one of the world's leading electronics and electrical engineering companies, operating in the industry, energy, building technologies and healthcare sectors, as well as providing infrastructure solutions for cities and metropolitan areas.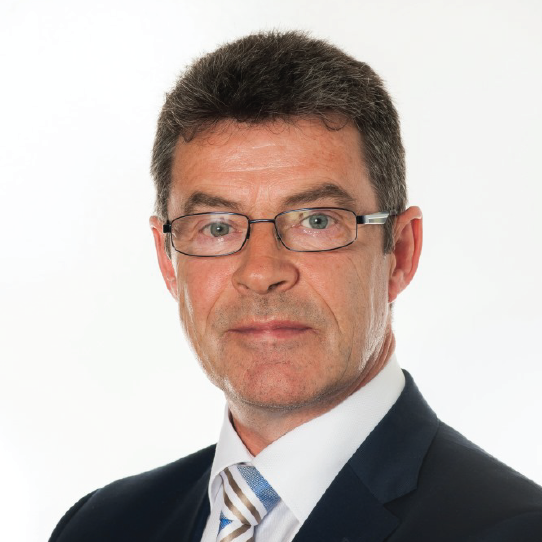 Why sponsor the Cool Planet Experience?
Supporting the Cool Planet Experience was a simple decision as we share a common commitment to sustainable development . Siemens has a long track record in promoting sustainable solutions that stretches back to 1925 with the construction of the Shannon Scheme in 1925 which continues to produce sustainable energy to this day. More recently our fleet of almost 400 wind turbines contribute 840MW of power to the grid. That's the equivalent of power to 650000 Irish homes
What is Siemens doing for the planet?
• Siemens supports the COP 21 climate protection goals as well as the G7 aspiration to decarbonise the global economy by the year 2100
• Siemens has been the first global industrial company to commit towards carbon neutrality by 2030.
To reach this goal, Siemens will invest some 100 million Euros in energy-efficiency projects in their production facilities and buildings until 2020.
• Siemens' commitment to sustainability is widely recognised in numerous, significant ratings and rankings:
• Siemens ranked #1 in Clean Carbon 200
• Siemens ranked #1 in Global 100 Most sustainable companies
Did you know?
All Siemens production facilities and buildings worldwide are to achive a net zero carbon footprint by 2030