Powerscourt Estate Sponsor Story
Beautiful Powerscourt House and Gardens is located within the 1,000 acre Powerscourt Estate in County Wicklow. You can explore 47 acres of gardens, meander through the charismatic stores in Powerscourt House and indulge in the Avoca Terrace Café. Two championship Golf Courses, Ireland's Highest Waterfall and the Powerscourt Hotel are also located on the Estate.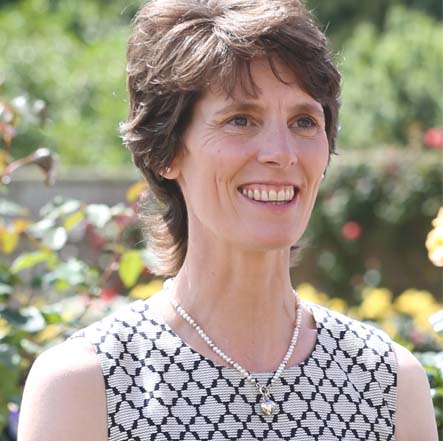 Why sponsor the Cool Planet Experience?
Powerscourt is all about nature & being sustainable & the Cool Planet Experience is all about that. We're always looking for things which compliment what we are doing here. With Cool Planet, you can have a wider impact - it's not just a passive experience, the visitors will make commitments to take climate action
What is Powerscourt Estate doing for the planet?
• Our ambition is to become a carbon neutral tourism business and we have taken the first steps towards this by replacing our lighting with LED efficient lights, replacing our old oil boiler with new highly efficient LPG gas boilers and installing a building energy monitoring system within Powerscourt House.
• In the Gardens we compost green waste, use organic sprays where possible and filter waste water from washing down mowers through a reed bed.
• We have also planted 15,000 oak and beech trees on the Estate.
Did you know?
We have removed mixed waste bins from the Gardens and Waterfall and installed recycling centres so our visitors can recycle during their visit.