NTR Foundation Sponsor Story
The NTR Foundation's mission is to address the challenges of climate change & resource sustainability by providing targeted financial support to select projects, research and organisations. It is an independent philanthropic organisation founded by NTR PLC & its establishment & funding was approved by its shareholders in 2008.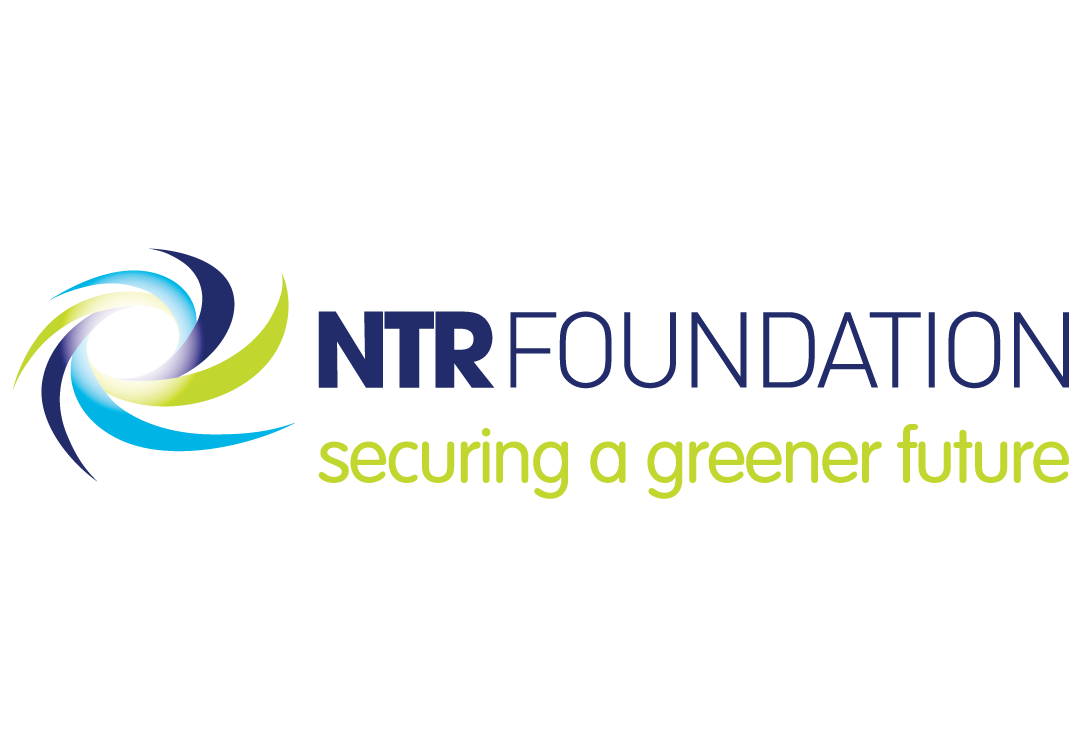 Why sponsor the Cool Planet Experience?
The Cool Planet Experience is fun, it's interactive & it inspires us to think about how we can all do something to help halt global warming.
What is NTR Foundation doing for the planet?
• The NTR Foundation has invested in a number of initiatives with the themes of renewable energy and addressing climate change.
• NTR Foundation has a three year partnership with Marei in UCC to fund research to explore low carbon energy futures for Ireland including identifying technology opportunities for entrepreneurs arising from a low carbon energy future and assessing these opportunities for a win win for Ireland.
• NTR Foundation is part of the Science Gallery 'Science Circle partnership" supporting their annual exhibitions with themes in the renewable energy/climate change area and provides funding for the Ideas Translation Lab, which brings together students of different disciplines to explore themes of sustainability in unique ways.
• They are also funding Birdwatch Ireland to create the first mapping of off shore marine birds
Did you know?
That NTR Foundation has supported 15 initiatives with grant aid in excess of €2.3million