Since 1927, ESB has brought light and energy to communities across Ireland, helping to transform lives and drive progress by providing secure reliable electricity to homes and businesses across the nation. Today, ESB is enabling changes to the way that electricity is generated, transported and consumed, leading the transition to a brighter, more sustainable energy future, powered by clean electricity.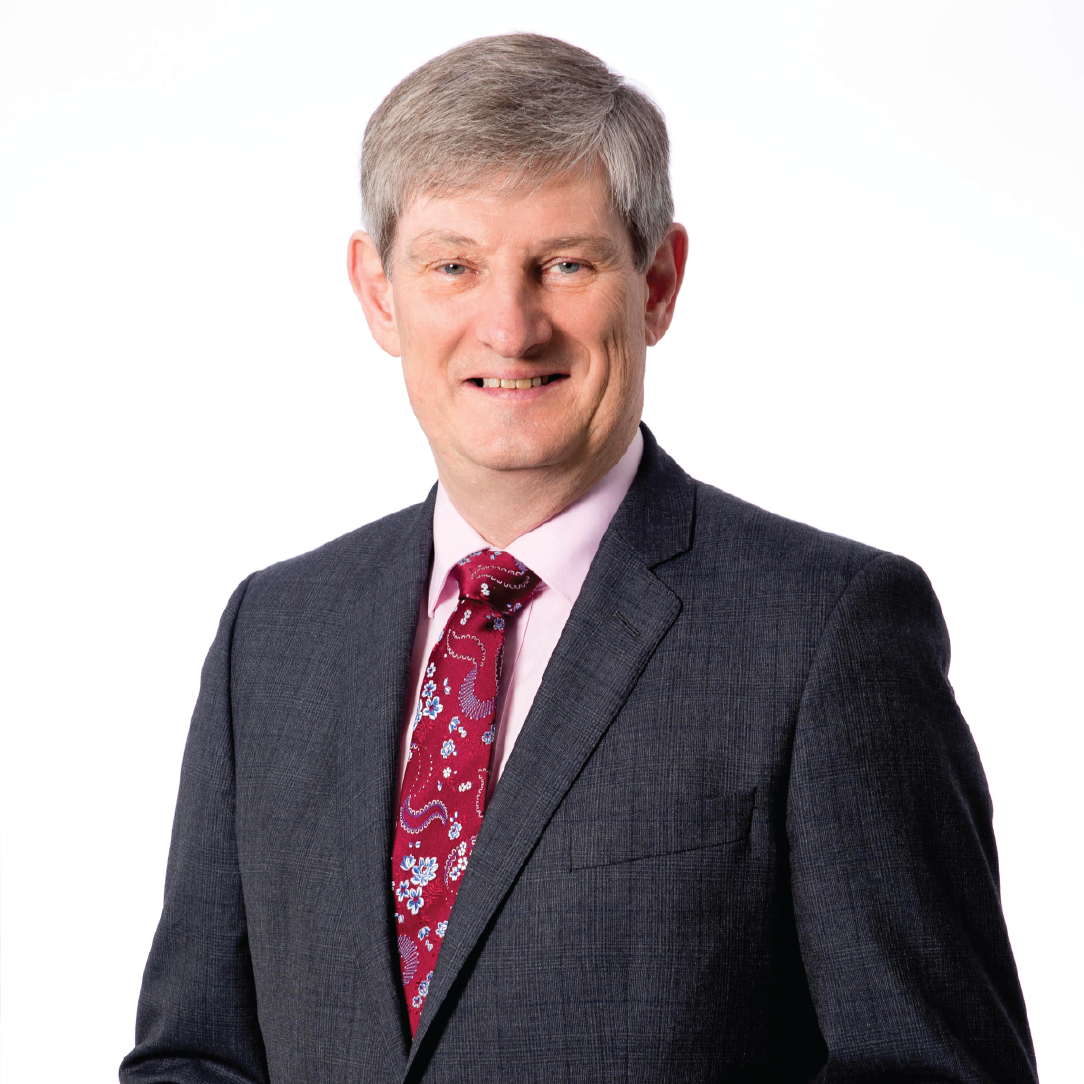 Why sponsor the Cool Planet Experience?
ESB wants to start a conversation – particularly with the next generation - on climate change that identifies how individuals can contribute to a low carbon future. Drawing on our proud legacy of the past 90 years, ESB's purpose is to create a brighter future for the customers and communities we serve.Our partnership with the Cool Planet Experience reflects ESB's strategic focus on taking action and leadership in reducing Ireland's carbon emissions from energy.
What is ESB doing for the planet?
• ESB is investing in a future where low carbon electricity will power a low carbon economy. That means making our business more efficient and sustainable by investing in low carbon and renewable technologies like wind and solar. It also means serving our customers better by helping them live more sustainable, efficient and comfortable lives. And it means building smart networks that enable communities to benefit from clean energy technologies like electric vehicles and heat pumps.
• In the past decade, we have built the first national electric vehicle charging network in the world, we have connected enough wind to the electricity network to enable more than one in four homes in Ireland to be powered by wind and we have reduced the amount of energy used by each member of our staff by over 25%. We've also reduced the amount of carbon we emit by building wind farms and other low carbon electricity generating stations.
• Our plans for the next decade are equally exciting. By 2030, our networks will support 300,000 electric vehicles and we will cut the carbon intensity of the electricity we generate by a further 50 per cent. And we will continue to develop smart products and services to help our customers save money while saving energy.
Did you know?
An air source heat pump is at least 3 times more energy efficient than a fossil fuel boiler.